Laughter@ Lincoln Center is NYLAUGHS.org's FREE summer comedy series – please join us for an amazing stand-up comedy event in The Speakeasy / Jaffe Drive on Lincoln Center's campus. Watch our social media @NYLAUGHS for announcements of performers! Show starts at 8pm and is free to all! First come, first served so arrive early to line-up. Beverages and light alcohol are available for purchase.
Come and get ready for some quality laughs at deflated prices!
Lineup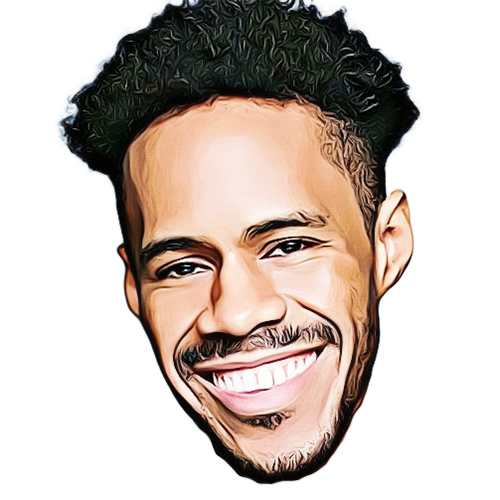 Jay Jurden
Headliner
Jay Jurden is a New York based comedian, writer and actor. Originally from Mississippi, Jay regularly performs comedy all over the country and is currently a Staff Writer for Apple TV+'s 'The Problem With Jon Stewart.' Jay has been seen on The Tonight Show Starring Jimmy Fallon, The Late Late Show with James Corden, Comedy Central Featuring, The Late Show with Stephen Colbert, and HBO's High Maintenance. His album, Jay Jurden Y'all, debuted #1 on iTunes. Jay has written for Vulture, Teen Vogue, McSweeney's, and The New Yorker. Jay was named one of Variety's 10 Comics to Watch in 2022. He was also listed on Vulture's Comedians You Should and Will Know in 2020. Jay was selected to be featured in Just for Laughs Festival's New Faces in 2019.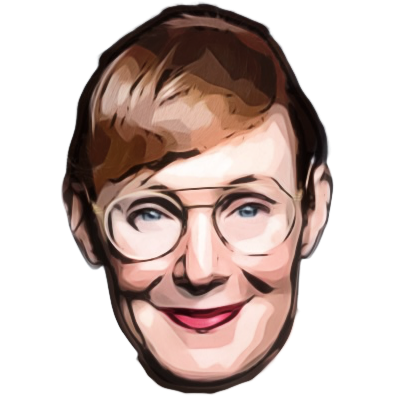 Jess Salomon
Co-Host
Jess Salomon is a Canadian New York based comedian known for her ability to bring humor to today's rough political state. After performing in festivals such as Just for Laughs, the Winnipeg Comedy Festival, and the New York Comedy Festival, she wrote an award winning comedy show, "Baroness Von Sketch," which debuted on CBC. She has appeared on "The Tonight Show with Jimmy Fallon." Today Salomon performs as a part of a comedy duo with her wife called "The El-Salomons". Their comedy special, "Marriage of Convenience " recorded at Just for Laughs, is available in Canada on Crave and elsewhere on Just for Laugh's YouTube page. They also co-host the popular show / podcast "Comedians vs The News" on the BBC World Service. Her comedy has aired on television in Canada on CBC and radio shows like SiriusXM's "Canada Laughs" and CBC's "LOL". Fun fact: before comedy Jess used to be a U.N. war crimes lawyer.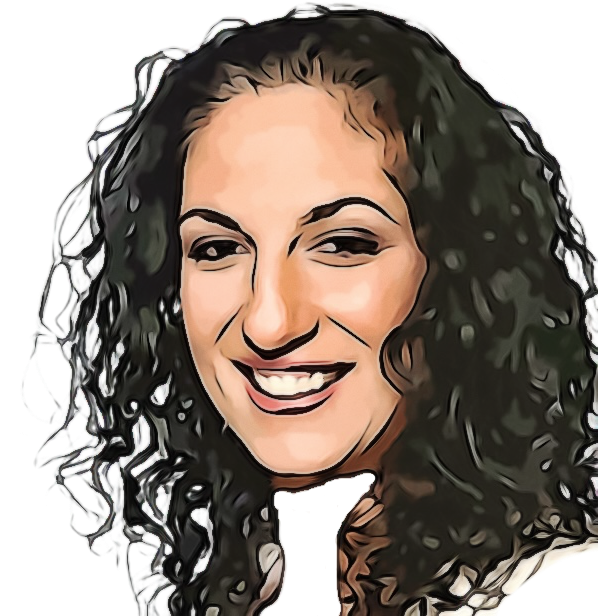 Eman El-Husseini
Co-Host
Eman El-Husseini is a Canadian-Palestinian comedian currently living in NYC. She has performed at the " Just For Laughs Festival" in Montreal as well as festivals in Toronto and Australia. El Husseini has recorded two comedy albums, "Unveiled" and "Handsome Daughter." El Husseini is also part of the comedy duo "The El-Salomons" with her wife Jess Salomon. Together they have performed at the "Just for Laughs" Festival and the Boston Women in Comedy Festival.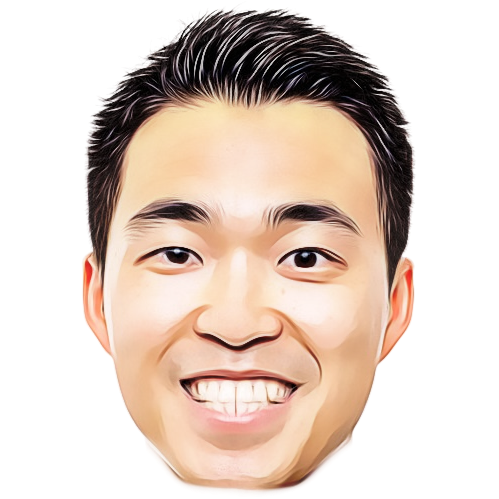 Fumi Abe
Fumi Abe is a Japanese-American comedian and writer based in Los Angeles. He gained popularity from his TV debut on the "Late Night Show with Stephen Colbert" and has been featured on platforms such as MTV and Comedy Central. He has written for the 2022 TIME100 Gala hosted by Simu Liu. He is currently a staff writer on "The Late Late Show with James Corden" and hosting the podcast "Asian Not Asian"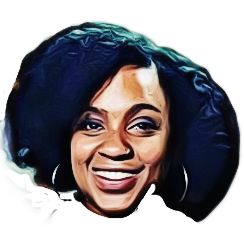 Chanel Ali
Chanel Ali is a stand up comedian, actress, and writer based in New York City. Ali gained popularity after hosting the Food Network digital series "Food Debate!" and being featured on MTV's "Girl Code". In 2019, she won the "New Face" award in the Montreal Just For Laughs Festival. Ali can also be seen making appearances on Comedy Central's "Taking the Stage", Refinery 29's "Speak Up", and on the Netflix series "Dash & Lily." Her debut comedy album "Chanel No.1" debuted at #2 in 2020. Ali's solo comedy debut was made this year when she released an hour long comedy special on Epix.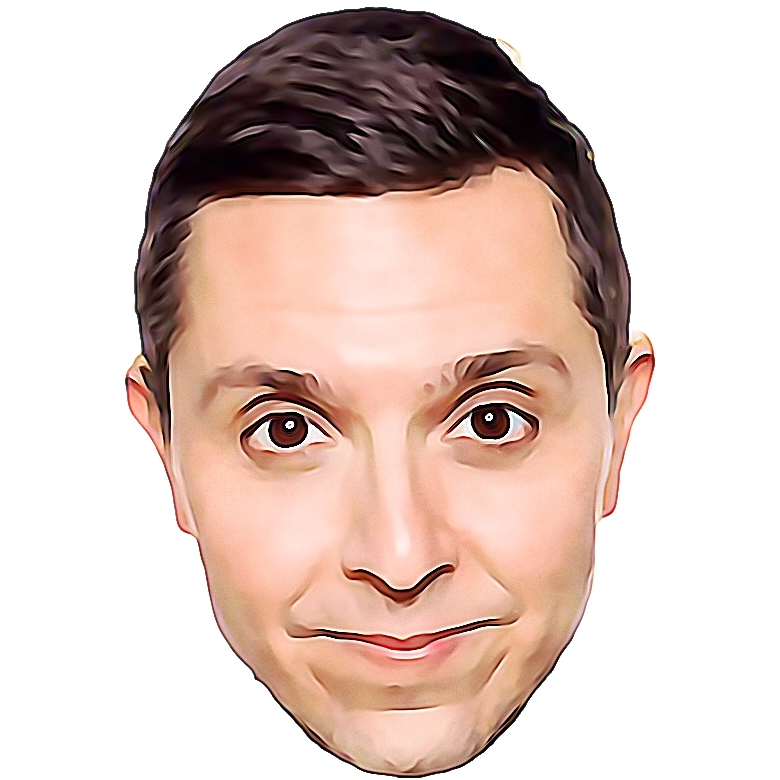 Tom Thakkar
Tom Thakkar is a comedian you've seen on "The Tonight Show with Jimmy Fallon," "Comedy Central's Stand Up Presents," "This Week at the Comedy Cellar," "CONAN," and as the host of Comedy Central's "Stand Up with Tom Thakkar." He was the co-host of "You Up with Nikki Glaser" on SiriusXM. He now hosts the podcast, "Girls' Night with Tom Brady", which has gotten rave reviews from listeners all around the country, and it is consistently among the top 50 comedy podcasts on podomatic.com. Tom has also been featured on Doug Loves Movies, VICE, NPR, The Todd Glass Show, PBS, and was named a "Comedian you should know" by Chicago Magazine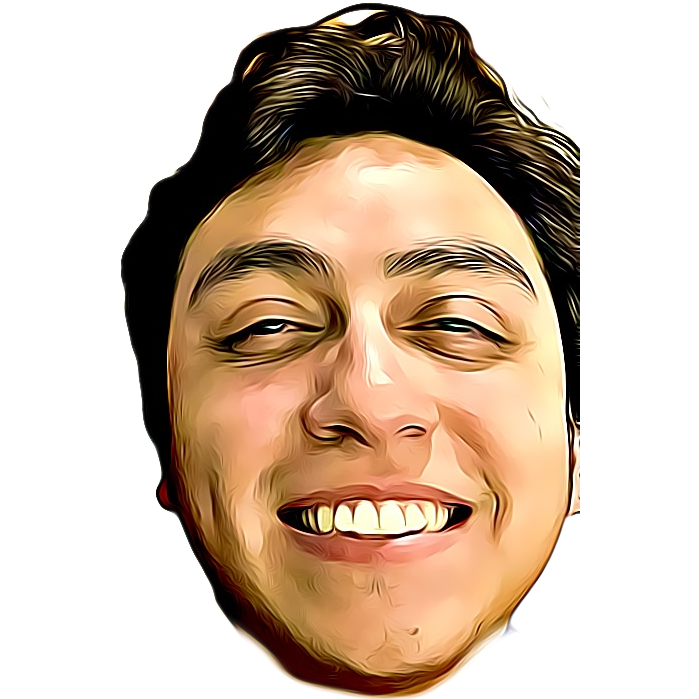 Martin Urbano
Martin Urbano is a New York based comedian and writer. He is a staff writer on "The Tonight Show with Jimmy Fallon." He had a breakout performance at the Just For Laughs Comedy Festival in Montreal in 2017. Since then he has performed in front of thousands at festivals that include Bonnaroo, Boston Calling, and the New York Comedy Festival, and made his late night television debut on "Jimmy Kimmel Live!"