Lineup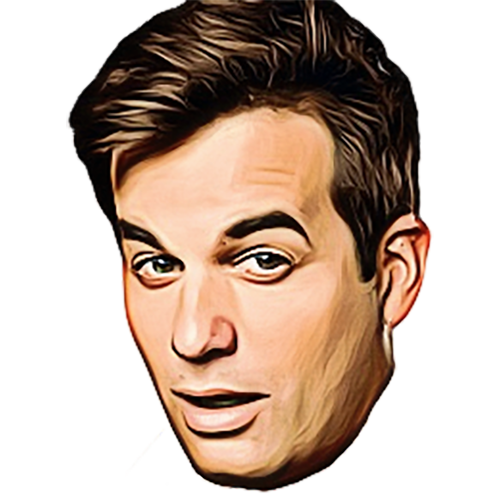 Michael Kosta
Headliner
Michael Kosta, an American stand-up comedian and former tennis player, is a Correspondent on The Daily Show with Trevor Noah. His first one-hour special Michael Kosta: DETROIT. NY. LA debuted on Comedy Central this past December and can currently be streamed on CC.com. The stand-up veteran has appeared on The Tonight Show, Conan, Late Night with Seth Meyers and @midnight. Prior to The Daily Show with Trevor Noah, Michael co-created, produced and starred in The Comment Section, guest-hosted Attack of the Show and co-hosted Crowd Goes Wild with Regis Philbin. Michael starred in his own stand-up special, Comedy Central Presents: Michael Kosta, and released his comedy album, "Comedy for Attractive People," in 2015. He was also seen on Comedy Central's This Week at the Comedy Cellar and This Is Not Happening.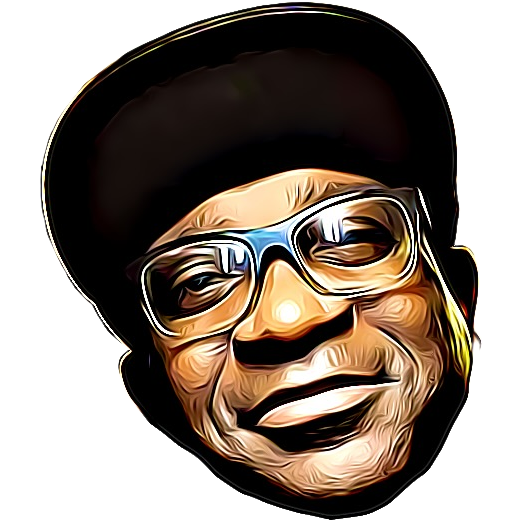 Khalid Rahmaan
Host
Khalid Rahmaan is a terrible driver, a delusional Knicks fan and a Brooklyn-based stand-up comic. He made his late night debut on CONAN and Thrillist named him one of the 50 Best Undiscovered Comedians in America. When he's not on stage, you can usually find Khalid writing funny things for other folks to say. He's written for HQ Trivia, the NAACP Image Awards, Impractical Jokers and the live music trivia app Out of Tune.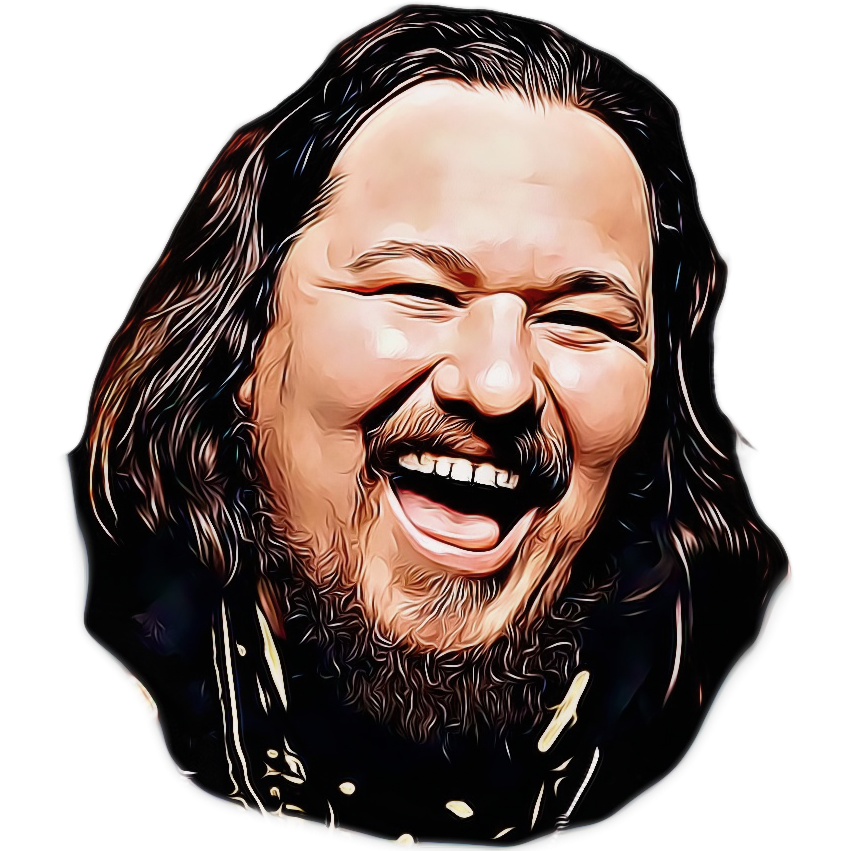 Shane Torres
Shane Torres is a stand up comedian, writer, actor, and podcaster. Shane has performed on festivals all over the globe and has been reviewed by numerous media outlets including The New York Times, Onion AV Club, GQ UK, and more. His television appearances to date have included "CONAN" twice, Comedy Central Half Hour Special, IFC'S Comedy Bang Bang, Tru Tv's Comedy Knockout, NBC's Red Nose Day and more. In March of 2019 his Comedy Central web series Shane Torres Conquers Fear was released.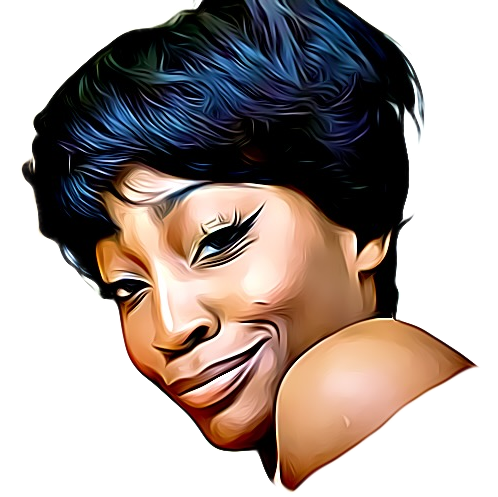 Marie Faustin
Marie Faustin is a NY based television host and comedian known for her lively Comedy Central performances and her features in GQ magazine. In 2016, she became the host of "Very Real Talk", followed by her 2017 victory when she was named the "New Face of Comedy" at the international Just For Laughs Comedy Festival. She now co-hosts a weekly podcast: Unofficial Expert.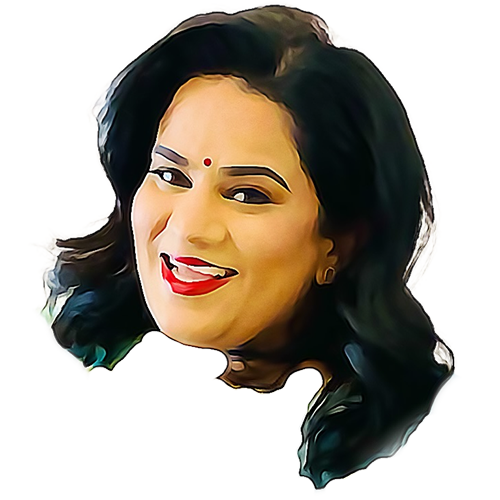 Zarna Garg
Zarna Garg is an Indian-American stand-up comedian, actress, screenwriter, social media celebrity with over 12.6 million views on TikTok, Instagram star (320K followers), digital content creator, and internet personality. She is known for her works in Rearranged, Sundays with Seema (2021), and To the Letter (2021). She has won numerous accolades and awards and appears regularly at The Comedy Cellar.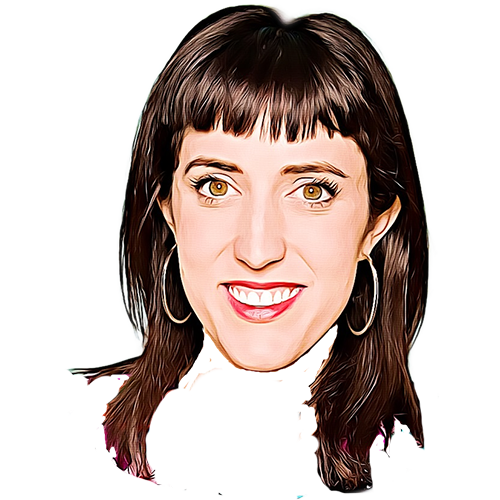 Kate Willett
Kate Willett is a comedian, actress, and writer whose raunchy feminist storytelling is both smart and relatable. Her 15 minute special premiered on Netflix in 2018. She was a correspondent for the JIM JEFFERIES SHOW at Politicon 2017. She been featured on Viceland FLOPHOUSE and her appearance on Comedy Central THIS IS NOT HAPPENING was on Splitsider list of 2016 Best Late Night Standup Sets. In the past, she's appeared at The Kennedy Center, toured with Margaret Cho nationally and internationally and has featured with comedians like Kyle Kinane, Jen Kirkman, Ali Wong, Dana Gould, and Greg Behrendt.