NYLaughs is back this summer with its highly anticipated series of free comedy performances, offering New Yorkers a much-needed laughter intervention and the opportunity to discover their own emotional support pigeons at our exciting signature Laughter in the Park pop-up events! NYLaughs is thrilled to join forces with Lincoln Center for the "Summer For The City" programming, a celebration of collaboration and giving back to the community. Best of all, admission to all shows is free!
This remarkable program is made possible by the generous support of various organizations.  NYLaughs would like to extend its gratitude to the New York City Department of Cultural Affairs in partnership with the City Council for public funding; A.R.T./New York;  A.R.T./New York's NYC Small Theatres Fund made possible with support from the Howard Gilman Foundation and the New York State Council on the Arts with the support of Governor Kathy Hochul. We thank the New York City Council for Discretionary Funding in addition to the Honorable Councilmembers Joseph C. Borelli, Gale Brewer and Keith Powers for their ongoing support of NYLaughs' programming and mission.
Performer bios are below. Contact details and information for the public can be found by visiting www.nylaughs.org, www.summerforthecity.org, calling 917-727-5233 or following NYLaughs on twitter @NYLaughs or Instagram #NYLaughs.
LINE-UPS SUBJECT TO CHANGE
FOLLOW US ON TWITTER FOR LAST MINUTE UPDATES
Lineup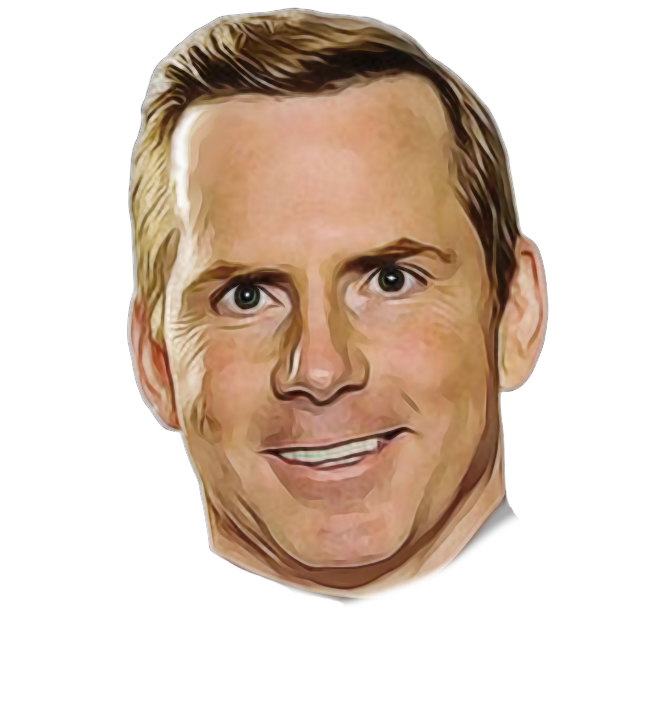 Tom Cotter
Headliner
Tom Cotter has left a lasting impression on the comedy world with his exceptional talents. Known for his sharp wit and impeccable delivery, Cotter has achieved remarkable success throughout his career. He made his mark on the comedy scene as the first comedian to reach the finals of NBC's "America's Got Talent," captivating millions with his hilarious routines. Cotter's comedic prowess has earned him numerous accolades, including being named the runner-up on the hit show. With his infectious energy and relatable humor, he has headlined renowned comedy clubs and theaters worldwide. Cotter's quick thinking and brilliant punchlines have also landed him appearances on shows like "The Tonight Show" and "The Late Late Show with Craig Ferguson," further solidifying his comedic accomplishments.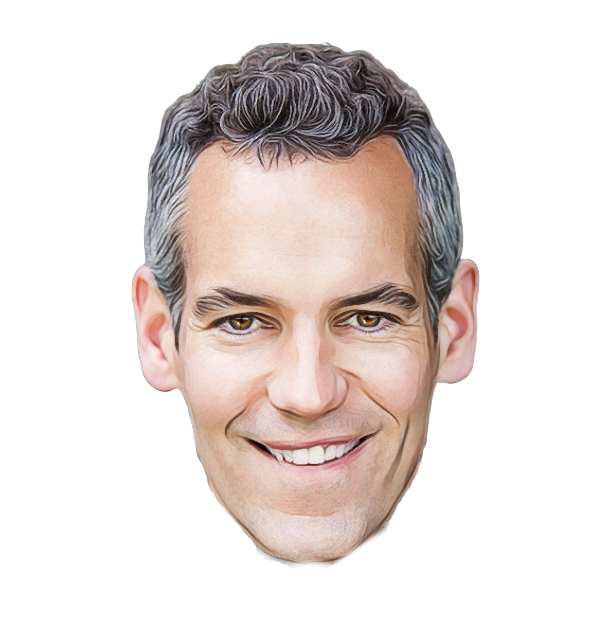 Moody McCarthy
Host
Moody McCarthy has carved a remarkable path in the world of comedy. McCarthy has graced stages across the country, captivating audiences with his relatable and uproarious observations. His comedic accomplishments are truly impressive, including appearances on "Conan," "The Late Show with David Letterman," and "Jimmy Kimmel Live!" McCarthy's unique brand of humor has also earned him the title of "Funniest Comedian in New York City" by the Manhattan Association of Cabarets and Clubs. With his laid-back demeanor and razor-sharp punchlines, he has entertained audiences at renowned comedy festivals like the Just For Laughs Festival in Montreal. Moody McCarthy's comedic prowess, coupled with his genuine likability, has solidified him as one of the most accomplished and beloved comedians in the industry today.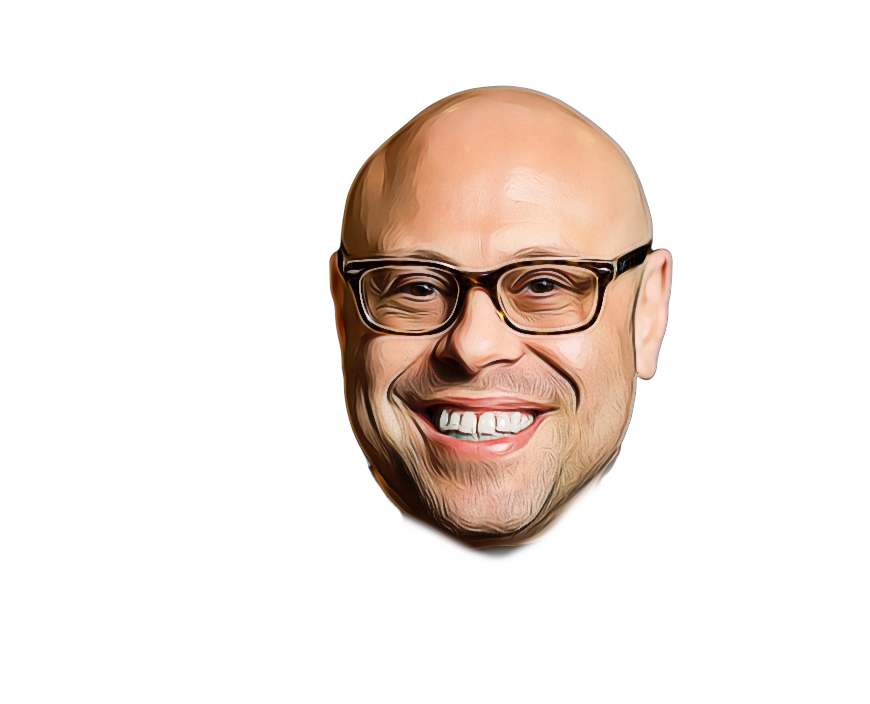 Jon Fisch
Comedian
Jon Fisch is not just a comedian, but a comedic force to be reckoned with. With his razor-sharp wit and impeccable timing, he has conquered stages across the country. Fisch's comedic accomplishments are highlighted on prestigious platforms such as "The Late Show with David Letterman" and "The Late Show with Stephen Colbert," earning him widespread recognition and applause. His talent and comedic brilliance have been showcased at renowned comedy festivals like the Edinburgh Fringe Festival and Montreal's Just For Laughs Festival, solidifying his status as a comedic heavyweight. Fisch's ability to connect with audiences on a personal level through his relatable humor has endeared him to fans far and wide. With appearances on SiriusXM radio and a growing presence in the comedy world, Jon Fisch is poised to continue his ascent as one of the funniest and most beloved comedians of our time.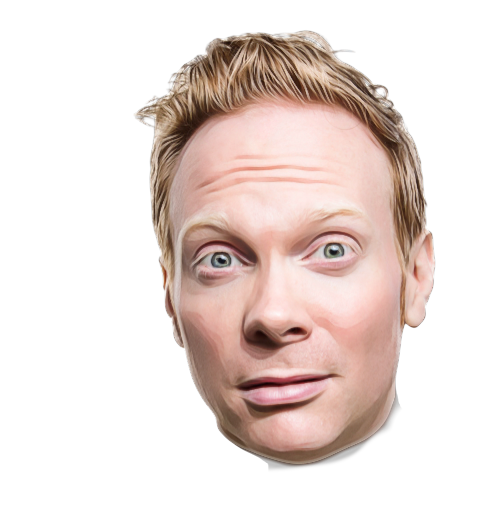 Nathan MacIntosh
Comedian
Nathan MacIntosh has taken the comedy world by storm with his unique blend of sharp wit and unabashed honesty. McIntosh's has made appearances on popular late-night shows such as "The Tonight Show Starring Jimmy Fallon" and "Conan," showcasing his comedic brilliance to a wide audience. With his uncanny ability to find humor in the mundane, McIntosh has headlined prestigious comedy clubs and festivals across North America, leaving audiences roaring with laughter. His hilarious and relatable storytelling has earned him recognition, including being named one of the "Top 10 Comedians to Watch" by the Hollywood Reporter.