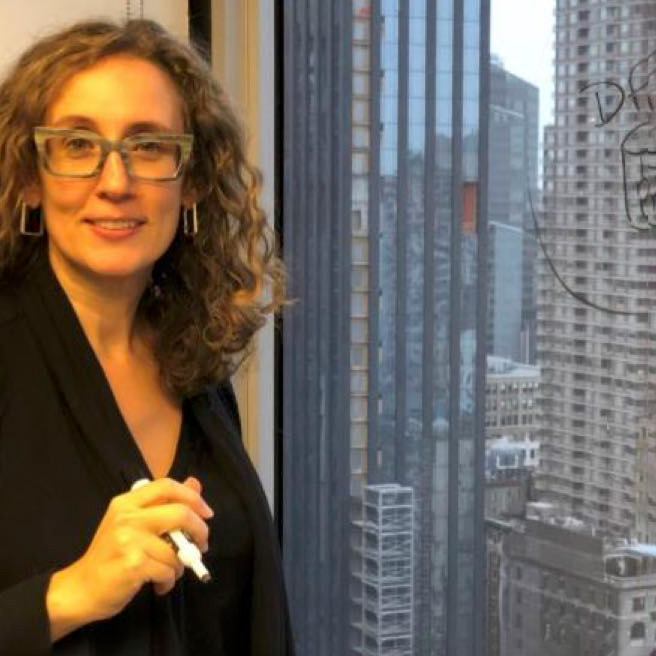 Thelma Gregory
Board Chair
Thelma is a Software and Security Expert. Currently, she is a Customer Success Manager for Varonis and has previously worked for Forbes and Save the Children. Thelma previously served as the membership co-chair for the Fairfield Network of Executive Women, and she was the Chair of the Mesmer Schools Health & Wellness Committee in Milwaukee, where she partnered with Mount Mary Dietetics School to integrate nutrition education in grade schools; in addition, she is a proud volunteer for the Triangle Community Center.
Thelma fell in love with Laughter in the Park in 2009 when she moved to New York City. In 2018, Thelma joined the Board of Directors as she has found personal comfort in laughter and she wants to share it. Whether you have had a bad day or year, if you can laugh, you can manage. Thelma is inspired by her grandmother, Topsy Gregory, who was a humorist writer inspiring Thelma to always see the bright side.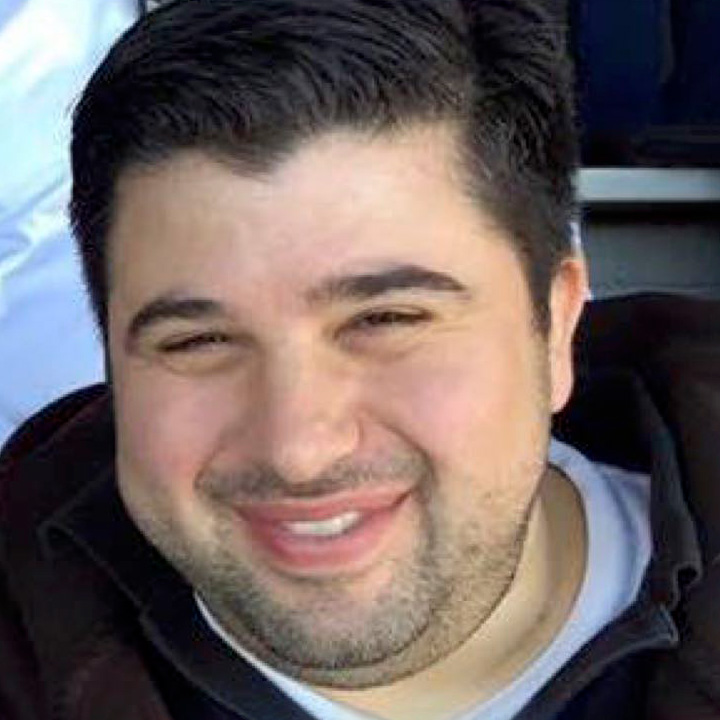 Cris Italia
Chair, Talent (Acquisition)
Cris Italia is the founder of CH Entertainment, as well as the founder and owner of "The Stand" comedy club and restaurant. Cris has gained recognition for his ability to spot rising comedic talent, such as SNL's Pete Davidson. He is a true leader in the comedy industry, bringing performers such as Tracy Morgan, Jim Gaffigan Bill Burr, Artie Lange, Jim Norton, Robert Kelly, Judah Friedlander, Janeane Garafolo, Michael Che, Colin Jost, Sarah Silverman and more to "The Stand." He also acts as a manager for comedians, including Ben Bailey, Emmy-winning host of Discovery's "Cash Cab."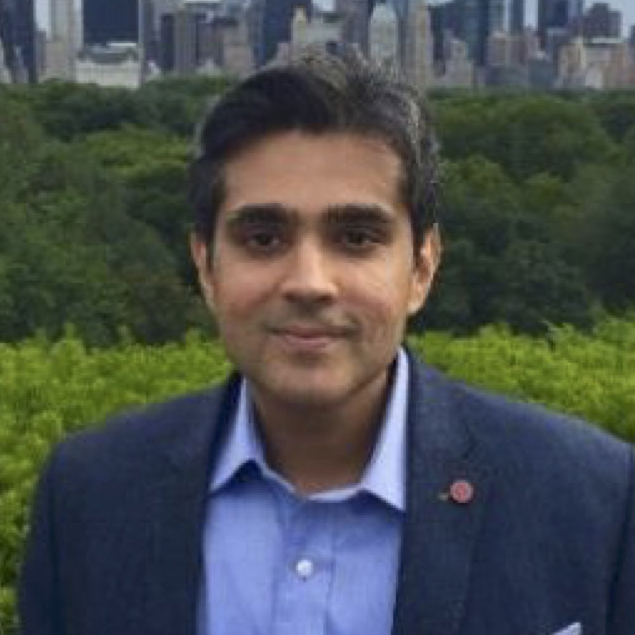 Arvind Mahendru
Treasurer
Arvind is a driven finance and accounting executive with over 15 years of global hands-on experience in Finance, Accounting, Treasury, and Risk Management. He has held a number of senior management positions as CFO for start-ups and growth stage companies, ranging from manufacturing to services. He is currently the CFO of StructureTech NY, a multimillion-dollar construction company, where he is responsible for the financial stewardship of the organization's revenue stream and alignment of its resources. Arvind also supports several nonprofits and works with the organizations to help them align their financial objectives with their mission.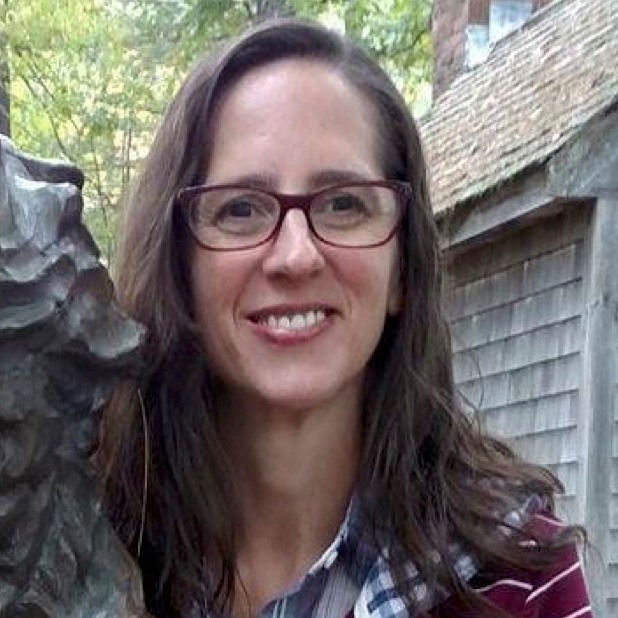 Tiffany Roget
Chair, Grants
Tiffany – defender of deep laughs, provocative thinking and doing the right thing – loves preserving community enrichment. She brings a background in comedy and writing to the Board, including having completed the esteemed two-year Second City conservatory program. Tiffany's writing credits include the Sun Community newspapers [Baltimore Sun], USA Today, the South Hollywood News, Smith magazine and the Filmmakers International Screenwriting Awards, Screen magazine among others. Tiffany's personal beliefs go hand-in-hand with NYLaughs' mission: Life is serious business – good comedy spurs reflection, healing and growth – keep the laughs alive.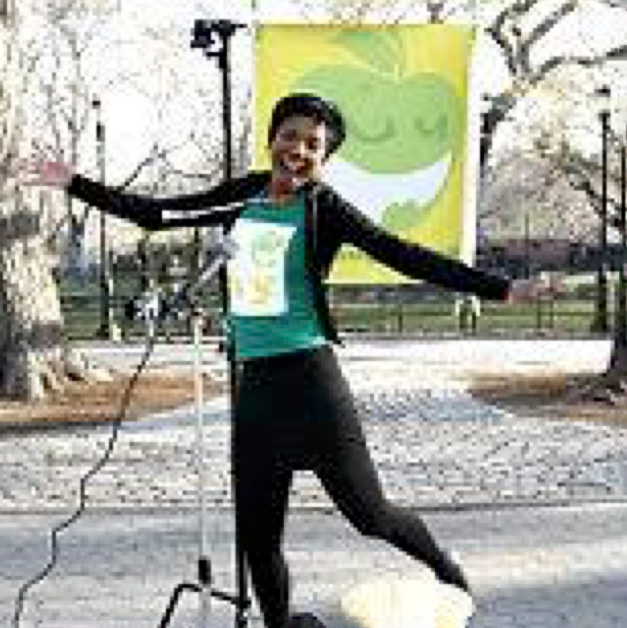 Suzette Simon
Secretary, Founder + Artistic Director
Suzette Simon is a TV producer and casting director who has cast projects for the development departments of BET, mtv, MTV, MTV2 and Discovery. She served as the casting director for P. Diddy's team at his network, RevoltTV, followed by a stint casting talent for FUSE. Prior to that, she produced some of the highest- rated shows for the premiere season of ABC's daytime talker "Katie," helmed noted journalist Katie Couric. She was a producer on the FUSE TV show "Hoppus on Music" hosted by Blink 182's Mark Hoppus (and, for one season, comedian Amy Schumer). She also served as a talent/new faces consultant for BET and produces comedy/new music showcases for industry. Some of her network TV credits include casting for Jerry Seinfeld's "Marriage Ref," producing the 2nd season of the fashionably funny "Isaac" show on Style, and producing the Emmy nominated Season 4 of "Kathy Griffin: My Life on the D-List. Suzette is a member of the Producers Guild of America and served as a delegate on the AP Council.
Her comic demons were unleashed while writing for "Queer Eye for the Straight Guy," which led her to start doing stand-up in the subways of NYC. She soon expanded this vision and founded NYLaughs. Now her mission for comedy is two-fold:
to use it for good by ensuring that laughter becomes a free and accessible part of the daily urban experience of every New Yorker and
to use it to mask a more sinister and mercenary plot to acquire a shoe collection that even Oprah would envy.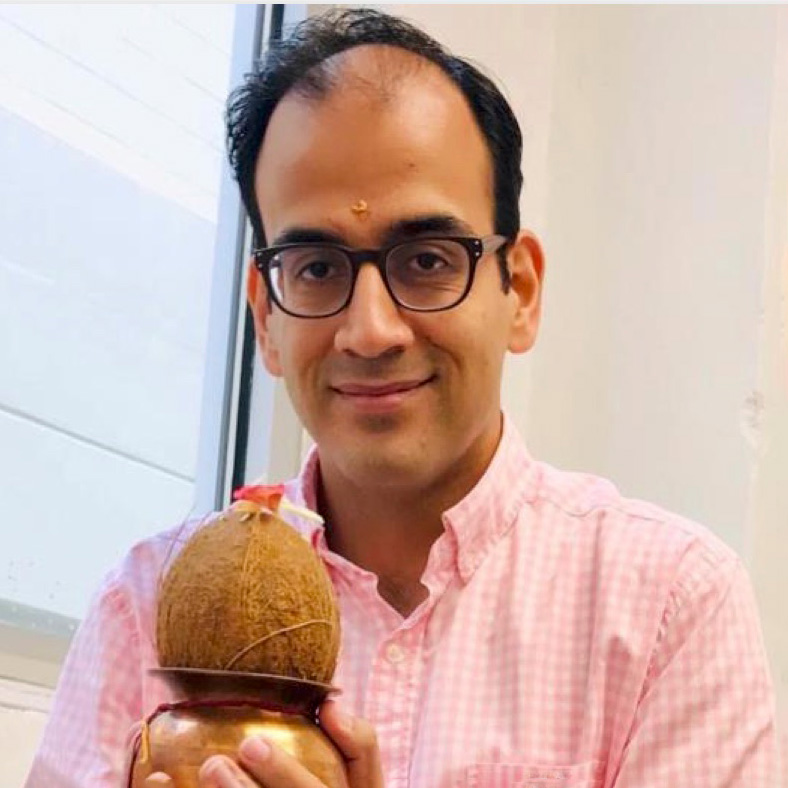 Kunal Verma
Chair, Strategic Value
Kunal is an executive at DATA Inc., a Montvale, NJ based software consulting company, where he oversees corporate social responsibility in additional to his primary role in operations. He previously spent three years at Brad Pitt's "Make It Right Foundation" in New Orleans. In addition, he is working towards his ALM in Finance, which he will receive from Harvard University in 2020. In addition to NY Laughs, he currently serves on the Board for the Business Outreach Center and continues to do Pro Bono work for a variety of non-profits. He lives in Charlotte, NC with his wife and three sons.