Lineup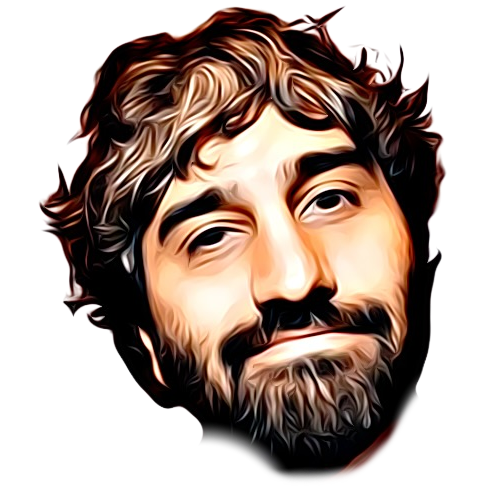 Anthony DeVito
Anthony has appeared on CBS "The Late Show with Stephen Colbert," Comedy Central "Stand Up Presents: Anthony DeVito," Comedy Central's "Adam Devine's House Party," was one of the "New Faces" at the Montreal Just for Laughs Festival, He's also been on "This American Life," AXS TV's Gotham Comedy Live, and was the a winner of Caroline's "March Madness." In addition to stand-up, he was a writer on Netflix's "The Break with Michelle Wolf" and wrote for the 2018 White House Correspondents Dinner.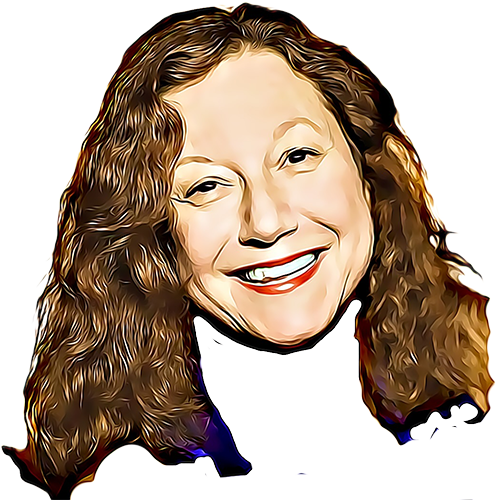 Carole Montgomery
Carole has had a long and varied career. With over two dozen television credits to her name, Carole Montgomery is a respected veteran of the standup comedy scene nationwide.In addition to her numerous television appearances. Carole Montgomery created and stars in three SHOWTIME specials called "Funny Women Of A Certain Age."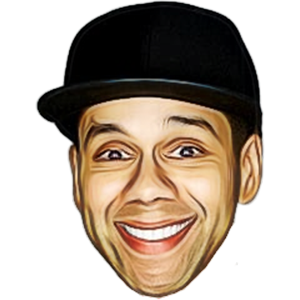 Vlad Caamano
Vlad Caamano is an NBC Standup for Diversity Finalist and has been featured on "Gotham Comedy Live" on AXS.TV, Standup 360, ComedyTime and NUVO TV's "Standup and Deliver". Vladimir tours nationally and is a regular in the New York scene.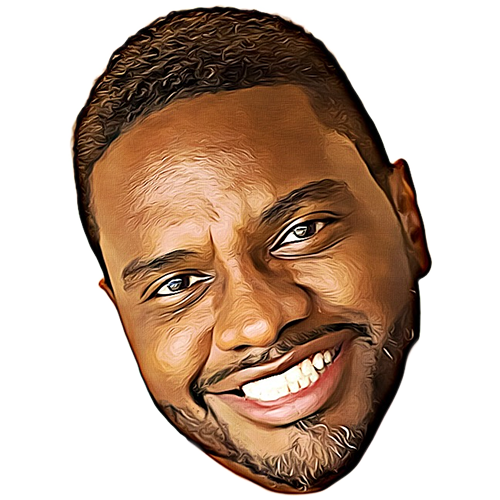 Rodney Laney
Rodney Laney is a comedian, actor and author who has completed pilots for Comedy Central, MTV, and A&E. He has been seen on P. Diddy's Bad Boys of Comedy on HBO, FOX News Channel's Red Eye, The Late Late Show and Comics Unleashed on CBS, Comedy Central's Premium Blend, and the BBC's The World Stands Up, truTV's The Smoking Gun Presents, comedy.tv on the HD channel, and two appearances on Gotham Comedy Live AXS TV. He has also appeared at the prestigious Just for Laughs Comedy Festival Montreal and LOL Lounge TBS Presents A Very Funny Festival: Just for Laughs Chicago.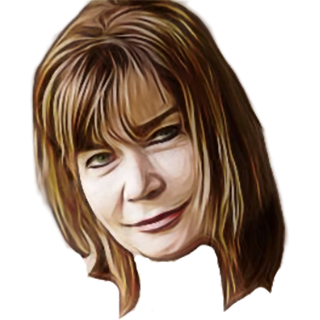 Vanessa Hollingshead
Vanessa Hollingshead appeared in the ground-breaking Showtime Special, "Funny Women of a Certain Age," hosted by Fran Drescher. FUNNY WOMEN OF A CERTAIN AGE became the network's highest-rated premiere of a stand-up special in 2019. It is currently streaming on Showtime. Within six months Showtime did a second special of FUNNY WOMEN OF A CERTAIN AGE. She is also considered one of 2019 top 10 innovators that changed comedy: Vanessa also did an episode on Marc Maron's WTF Podcast. She also is a regular on John Fugelsang's "Tell Me Everything" on Sirius. She taped her fourth stand-up DVD/CD at New York Comedy Club, and did Gotham Live. She has had a special on Comedy Central. Performed Nationally and Internationally for Comedy Central. She was listed on Oxygen's TV Special "Fifty of the Funniest women alive." She has had 23 TV appearances, and performed at The Montreal Comedy Festival four times She has opened for Bill Maher, Richard Pryor, Chris Rock, Jim Norton, amongst others. Vanessa has worked with Jerry Seinfeld, Dane Cook, George Carlin and Ray Romano, and recently Brad Garrett.