Lineup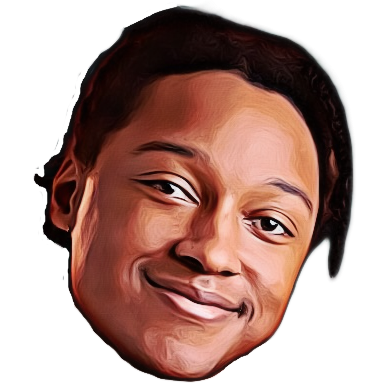 Josh Johnson
Headliner
Josh Johnson is a stand-up comedian, musician, performer who has been a staff writer on "The Daily Show with Trevor Noah since 2017. Prior to that, he wrote monologue jokes for "The Tonight Show with Jimmy Fallon" and made his late night debut on the show. He was named New York's Funniest Stand Up at the New York Comedy Festival in 2018. Josh has appeared on "CONAN," Comedy Central when he released his half-hour special and Netflix as a part of "The Comedy Lineup." He toured with Trevor Noah in 2019 and is on the road with him again as part of the "Back to Abnormal Tour."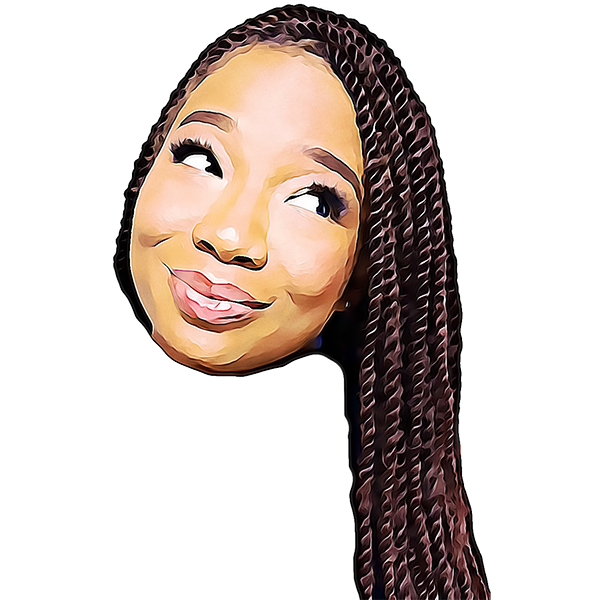 Aminah Imani
Host
Aminah Imani is a New York based comedian, host, and actress who gained popularity from being featured on platforms such as Comedy Central and Hulu. Her work has also been featured live at the Apollo theater, the DC comedy festival, and more. Imani currently produces a podcast called "Wine before Nine" and is now a cast member of Showtime's popular comedy show, "Flatbush Misdemeanors."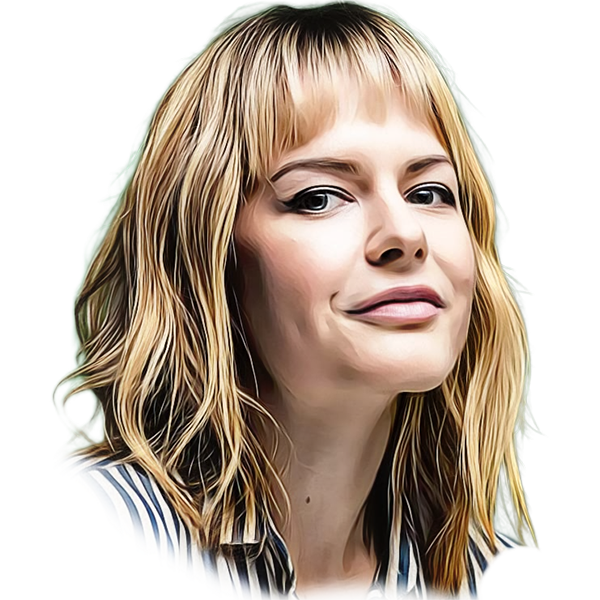 Rosebud Baker
Rosemary Baker, known professionally as Rosebud Baker, is an American comedian, actress, and writer based in New York City. Baker started her career in stand-up in 2014 by performing at open mics. In 2021, her debut comedy special, "Whiskey Fists," premiered on Comedy Central. She became a writer for the HBO Max television series "That Damn Michael Che" in 2021 and a writer for "Saturday Night Live" in 2022. Fun fact: Rosebud is the granddaughter of the former Secretary of State James Baker III.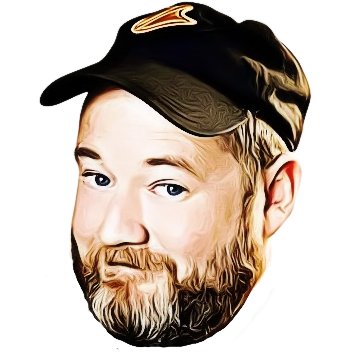 Sean Donnelly
Sean Donnelly is a comedian and actor who can be found headlining clubs and festivals all over the country. He has appeared on "The Late Show with David Letterman," "The Late Show with Stephen Colbert," "CONAN" and NBC's "Last Comic Standing." Donnelly hosts the Sirius XM show "Celebrate", and he released his debut comedy album "Manual Labor Face" on Comedy Central Records. He has been featured on the truTV series "World's Dumbest," "Comedy KO" and "Almost Genius." He has also been seen on Adam Devine's "House Party," @Midnight, The Half Hour, Broad City, Inside Amy Schumer on Comedy Central and more.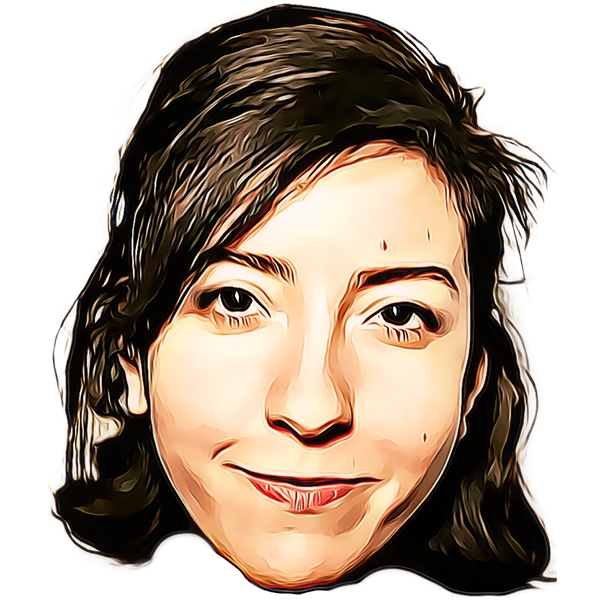 Dina Hashem
Dina Hashem first tried stand-up by auditioning for the 2010 New Jersey Comedy Festival. After winning 1st place, she continued to perform regularly in New York City. She has performed on Comedy Central's Roast Battle, CONAN on TBS, Melbourne Comedy Festival, Comedy Central's Clusterfest, SF Sketchfest, and can be seen regularly at The Stand and Comedy Cellar. Her style involves observations about her Arab upbringing.