Lineup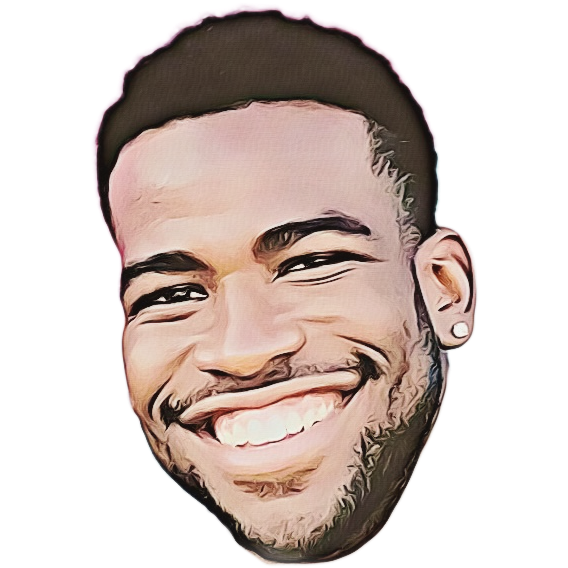 Jeff Wright
Headliner
Jeff Wright is a writer, known for his work on "Late Night with Seth Meyers" and "The Amber Ruffin Show." He is also a comedy content creator who rose to fame by posting short skits on TikTok where he garnered more than 2.4 million followers on the platform.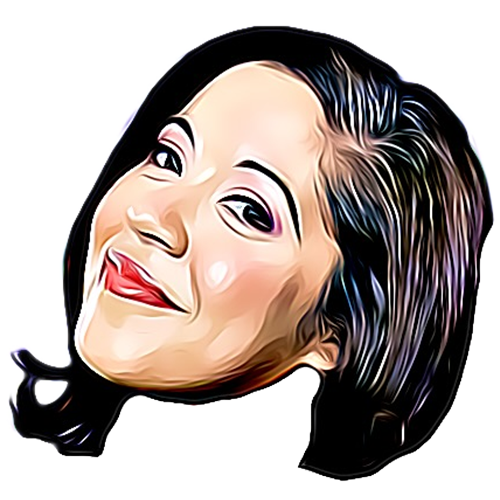 Gina Brillon
Gina Brillon is a stand up comedian, actress, and writer, born and raised in the Bronx. Brillon gained popularity when she became a finalist on America's Got Talent and has made appearances on Comedy Central, Jimmy Kimmel Live, and Late Night with Seth Meyers. She became the first Latina winner of NBC's Stand up for Diversity Showcase. In 2021 her stand up special: "Floor is Lava" won a widely respected Gracie Award.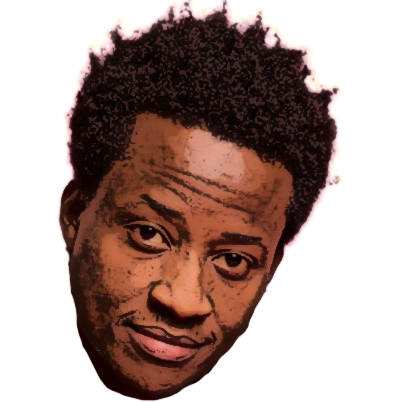 Nore Davis
Nore Davis is known for his energetic performances, witty quips and sharp punchlines, as well as, his album, "Too Woke!" His Amazon comedy special is "You Guys Are Dope" and he's filmed a Comedy Central Half Hour special, made appearances on "Conan," and was featured on the final season of the hit HBO show "2 Dope Queens,"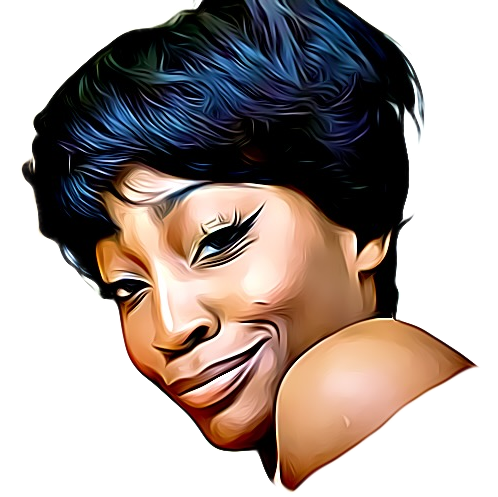 Marie Faustin
Marie Faustin is a NY based television host and comedian known for her lively Comedy Central performances and her features in GQ magazine. In 2016, she became the host of "Very Real Talk", followed by her 2017 victory when she was named the "New Face of Comedy" at the international Just For Laughs Comedy Festival. She now co-hosts a weekly podcast: Unofficial Expert.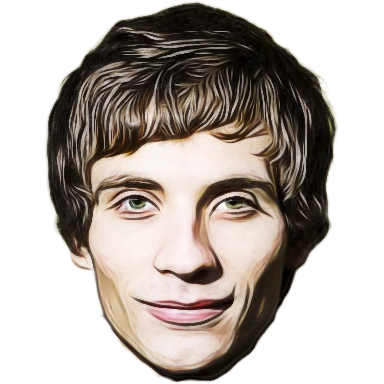 Daniel Simonsen
Daniel Simonsen is a Norwegian comedian and actor who has gained popularity for his performances at the Edinburgh Festival Fringe since 2009. His show "Champions" was widely received positively and was followed by him winning a "Newcomer Award" as well as many other nominations. He has made recurring appearances on the BBC sitcom House of Fools, Russell Howard's Good News, and has performed on The Late Show with Stephen Colbert.
Little Island Visitor Policy
The park is free and open to the public. The only activity that requires a paid ticket to attend are all performances in The Amph. Free timed entry reservations are required after 12:00 pm, Thursday – Sunday and holidays, May 12 – September 18, 2022.
Book a free Timed Entry reservation to access the park during these peak hours.
May 12 – September 19 >>> 12:00 pm – close >>> Thursday – Sunday and Holidays