Lineup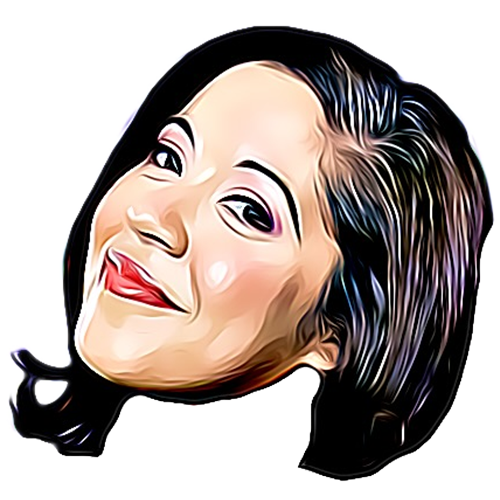 Gina Brillon
Headliner
Gina Brillon is a stand up comedian, actress, and writer, born and raised in the Bronx. Brillon gained popularity when she became a finalist on America's Got Talent and has made appearances on Comedy Central, Jimmy Kimmel Live, and Late Night with Seth Meyers. She became the first Latina winner of NBC's Stand up for Diversity Showcase. In 2021 her stand up special: "Floor is Lava" won a widely respected Gracie Award.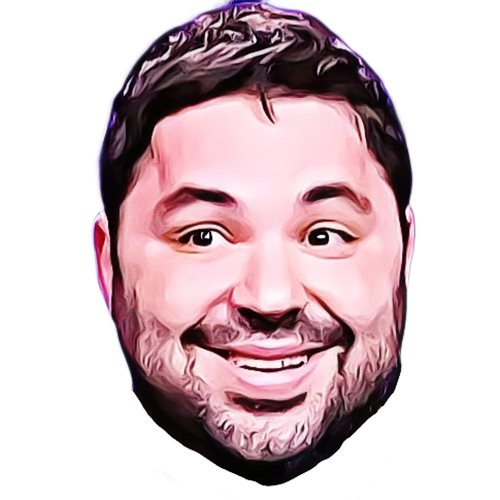 Raanan Hershberg
Host
Raanan Hershberg, known for his lively performances, gained popularity after being a finalist in StandUp NBC and in the Boston Comedy Festival. His comedy album "Self-Helpless" rose to the top of the Itunes Comedy charts. Hershberg, now a New York based comedian, has premiered in a solo show entitled "Off The Grid" and made his television debut on "The Late Late Show with James Corden."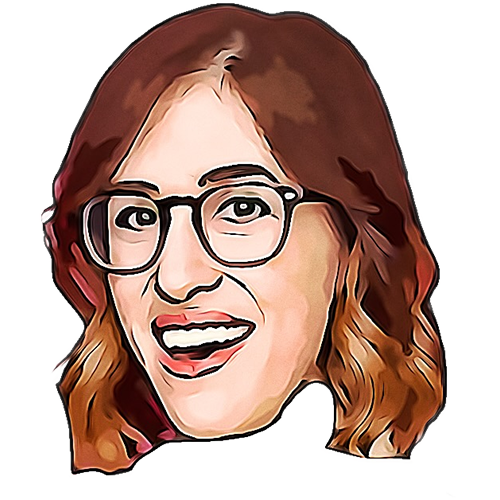 Emmy Blotnick
Emmy Blotnick is a stand up comedian and writer based out of New York. She is a staff writer and performer on the "The Late Show with Stephen Colbert." She's appeared on "The Tonight Show Starring Jimmy Fallon," "Conan" and her Comedy Central "Half Hour". Emmy has been highlighted as one of Comedy Central's "Comics to Watch" and a "New Face" at "Just For Laughs in Montreal. Her debut comedy album "Party Nights" is available to stream now.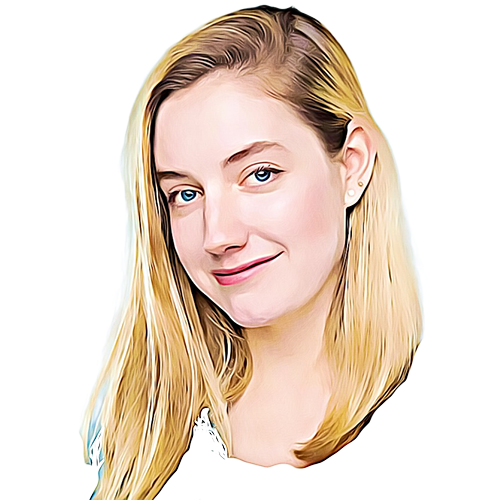 Isabel Hagen
Isabel Hagen rose to fame due to both her work as a comedian and a Juillard-trained violist. As a violist, Hagen has performed for many Broadway shows such as "Les Miserables" as well as toured with artists such as Bjork. After earning her masters degree at Juilliard, Hagen began to practice stand up comedy. Through her comedy, she has been featured on" The Tonight Show Starring Jimmy Fallon" and a New Face of Comedy at the "Just for Laughs" festival. Today she performs in a solo show at Union Hall where both her comedy and music skills are featured.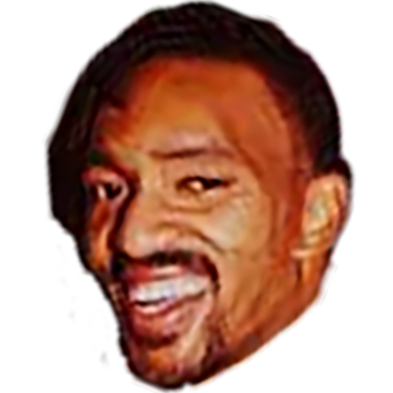 Paul Julmeus
Paul Julmeus is a rising comic coming out of Miami's burgeoning comedy scene. He possesses a unique confessional story-telling style of comedy with off-beat timing, His topics range from race, life, death and failed romance. He co-hosts one of Miami's best stand-up showcases.