Lineup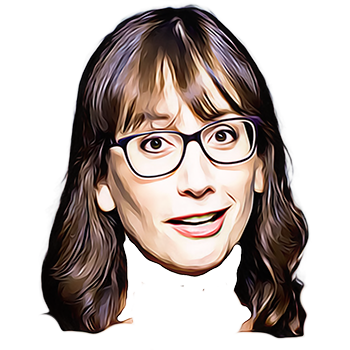 Jaye McBride
Jaye is funny, smart and proudly transgender. She is one of "Just for Laughs' New Faces" for 2021. One of the first trans comedians to work on a national level, she performs both as a headliner and is a regular at New York City's "Comedy Cellar". Jaye has been a part of The Boston Comedy Festival, The Maine Comedy Festival and the Great American Festival. In addition to stand-up, Jaye speaks at high schools, colleges and groups all across the country about being transgender and how we can help trans kids from facing some of the obstacles and challenges she faced. Having transitioned in 2007, Jaye is uniquely qualified to talk about awkward first dates, strained family relationships and self-acceptance.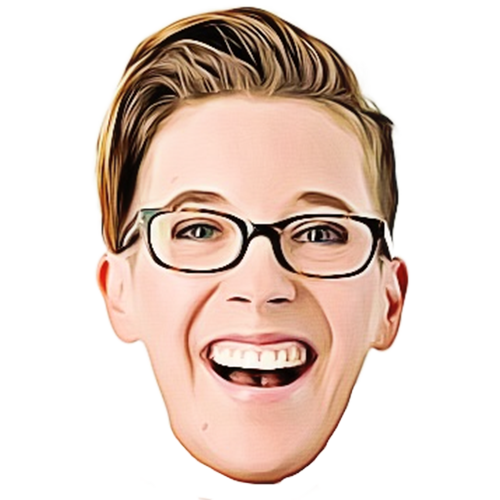 DeAnne Smith
DeAnne is a Canadian Comedy Award winner, has performed at Just for Laughs, JFL42, the Winnipeg Comedy Festival, Melbourne International Comedy Festival, the New Zealand International Comedy Festival, Edinburgh Fringe Festival, and the Iceland Comedy Festival to name a few. Her video "Straight Men, Step Your Game Up" has over 46 million views. You can watch her half hour special, Gentleman Elf, on Netflix right now.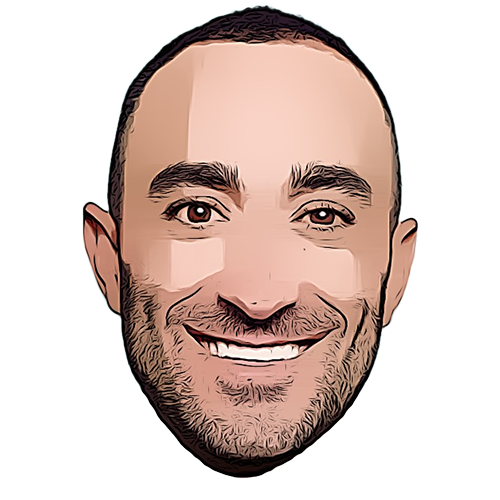 Oscar Ayudin
Oscar Ayudin is a NYC based comedian originally from Chicago. He's a regular at The Stand and performs all across New York City. Oscar's appeared on NBC, BBC America and Daily Mail or you've heard him as the host of his hysterical podcast "Oh Oscar!", thirty minutes of indepth queer experiences, wild hook-up stories and a spin on the GayDHD Q&A Wheel!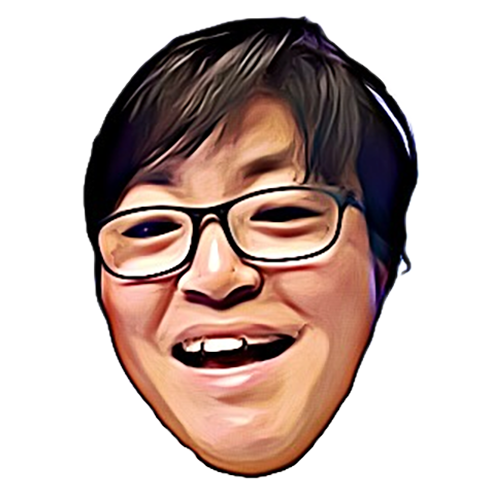 Chewy May
Chewy is a comic born and raised in Brooklyn, New York. She has over 20 years of social awkwardness under her belt which fuels her comedy mind and her perspective on life. She's appears at comedy clubs all over NYC.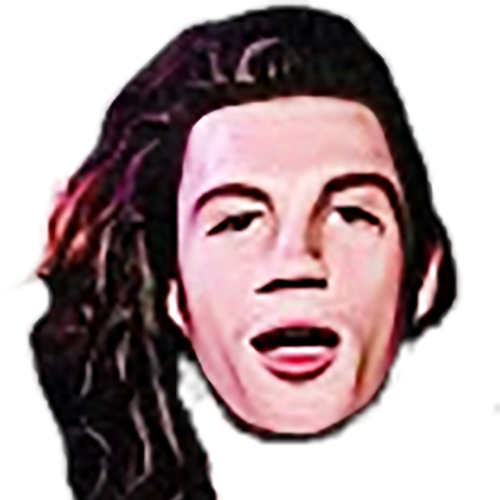 Kendall Farrell
Kendall Farrell is a New York City based standup comedian from Vermont. He was named a 'Comic To Watch' at the 2019 New York Comedy Festival and his work has been heard on SiriusXM as well as seen in web content for Adult Swim and at comedy festivals across the country. In his home state, Kendall won the Vermont's Funniest Comedian Contest. In New York, Kendall has performed on some of the most acclaimed shows in the city including at Caroline's, The Stand, Comedians You Should Know, Butterboy, and at UCB and Union Hall.